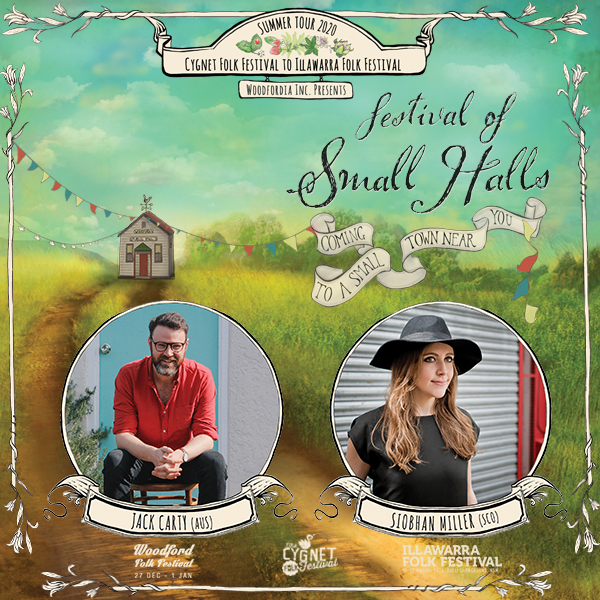 Festival of Small Halls
JACK CARTY
$20.00 + BF
Entry Requirements: All Ages
Buy Tickets
A gorgeous hand built solid stone three story building with established gardens and rustic barn.
The original owner builder crafted this beautiful and enduring building over 25 years ago. Apart from being a popular café it's become a mecca for live local and visiting musicians. The extensive enclosed and sheltered garden lends itself to outdoor concerts. Two Oaks is a landmark building in Somerset and overlooks Bass Strait and nearby beaches.
Festival of Small Halls rolls into Somerset on Wednesday, 15 January 2020 with Siobhan Miller (SCO) and Jack Carty (AUS).
Doors open at 6.30pm for a 7pm start.